BOOMBASS — WWWIPE OUT (EP)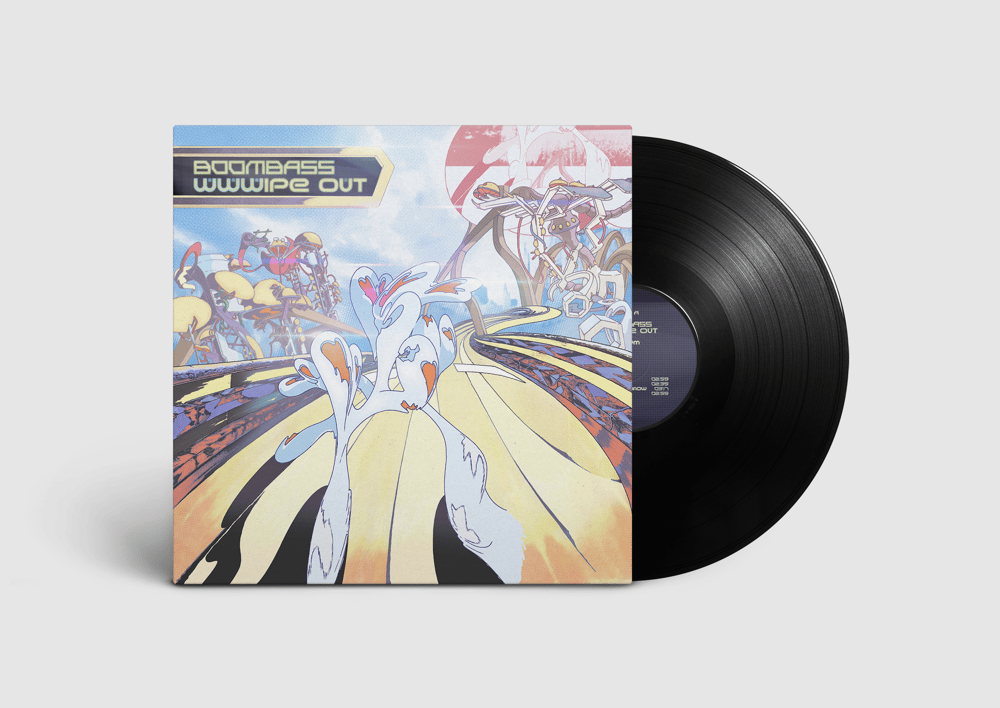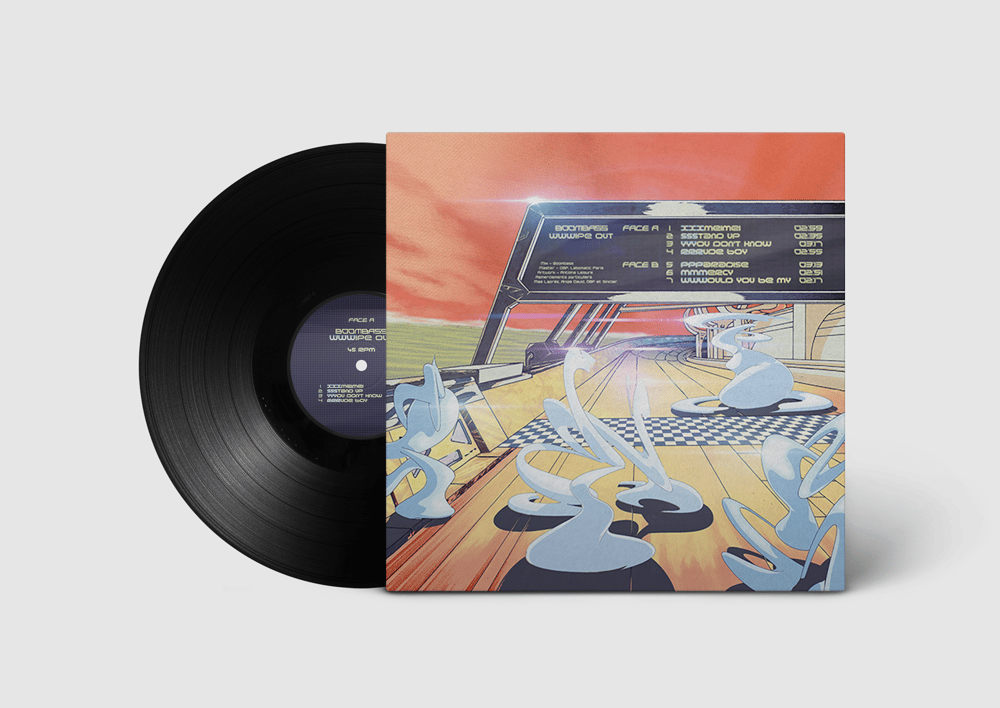 It fell on me in the spring, like a Normandy storm. Piece after piece, day after day, guided by the experience, I found the pleasure of making music again. Once satisfied, I sent a selection to my manager. I had gotten into the habit of regularly sending him projects with no connection, and he had gotten into the habit of not answering them. His text message at 1:10 a.m.: «Damn, that's good!» was a commitment.
WWWIPE OUT, and its 7 songs, would thus see the day.