BoomBass — Le Pack Cassius & Friends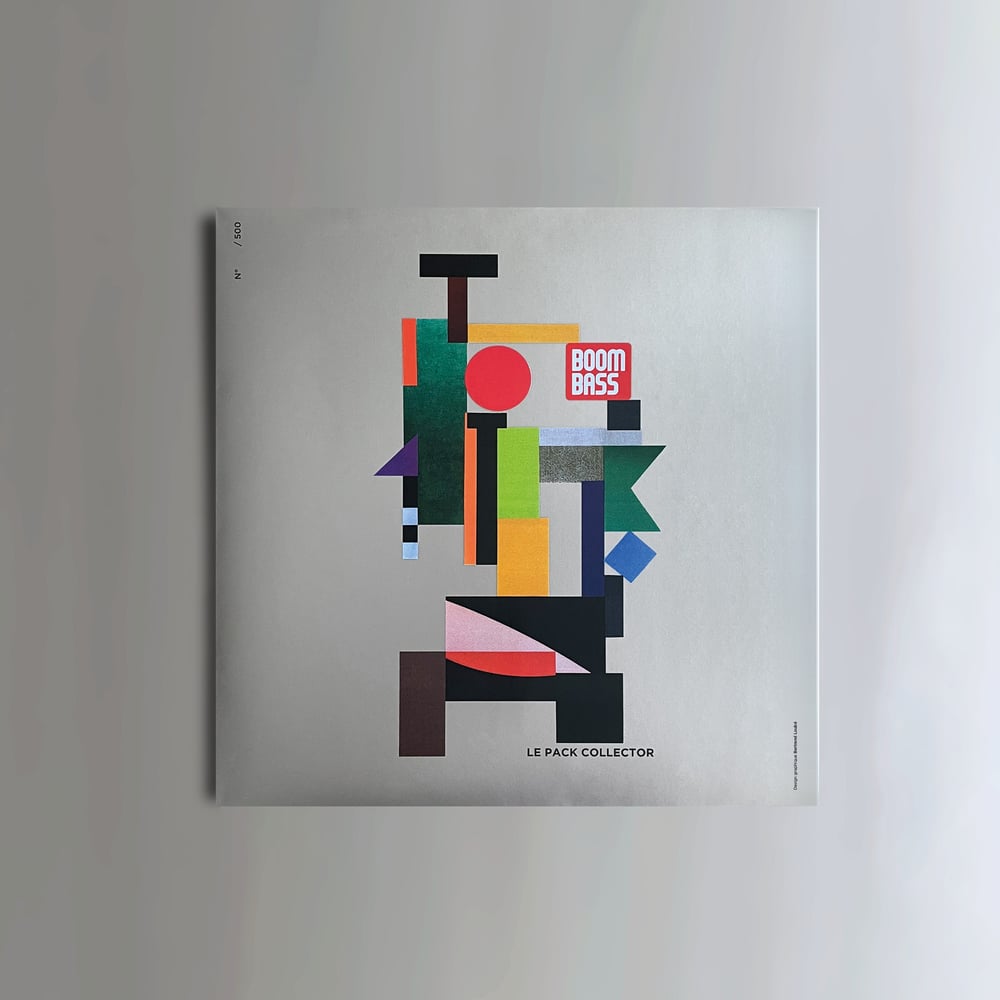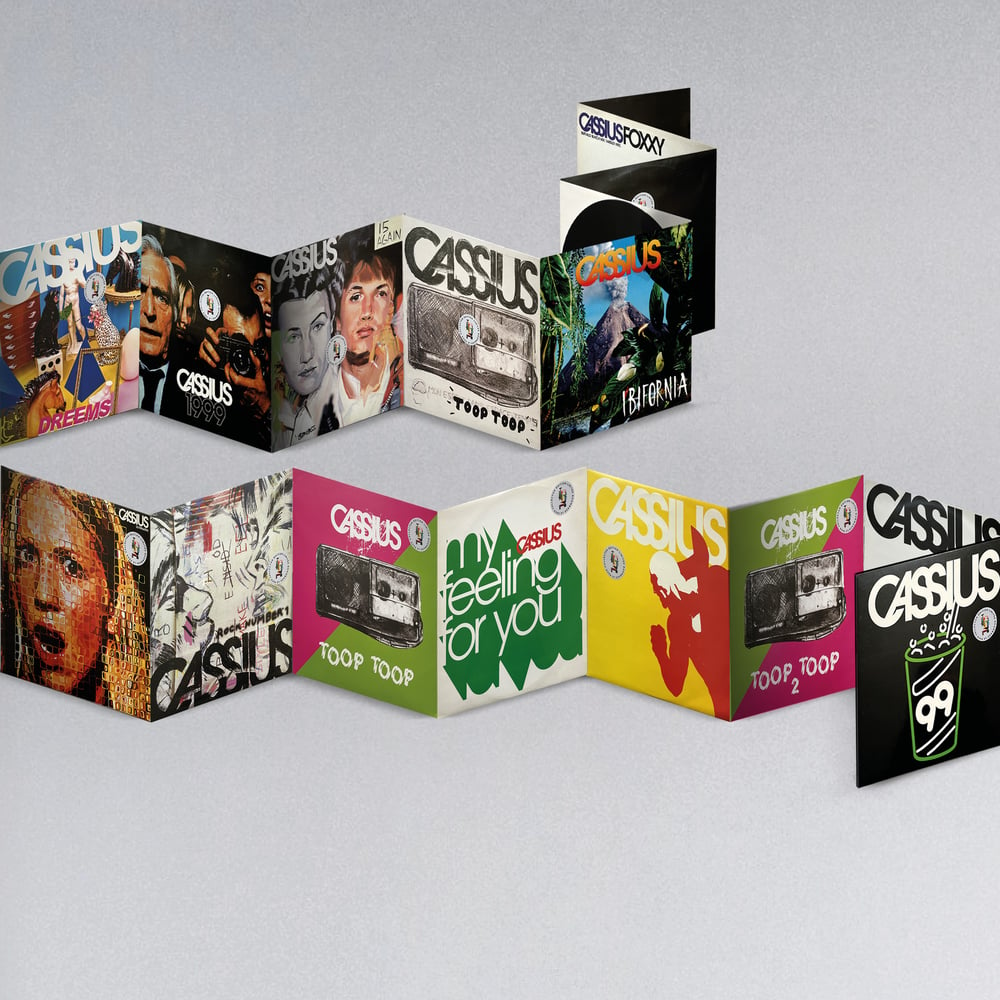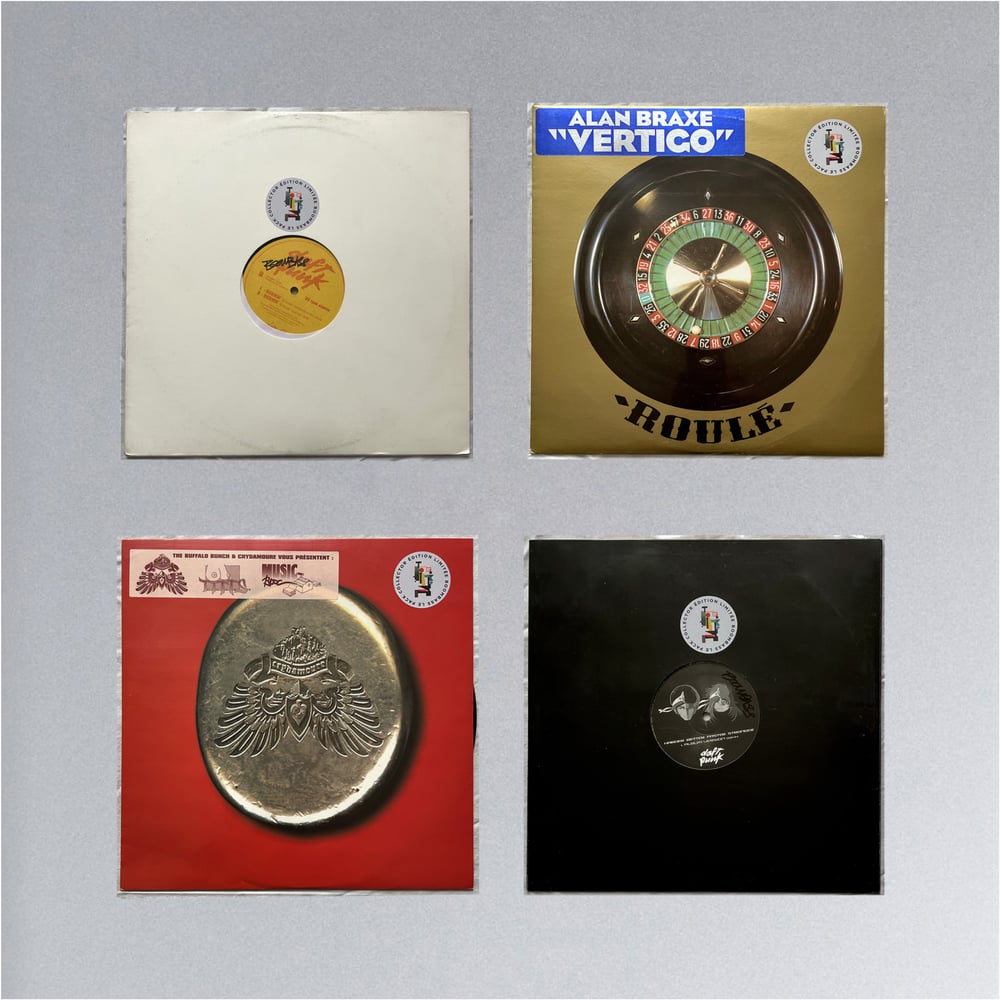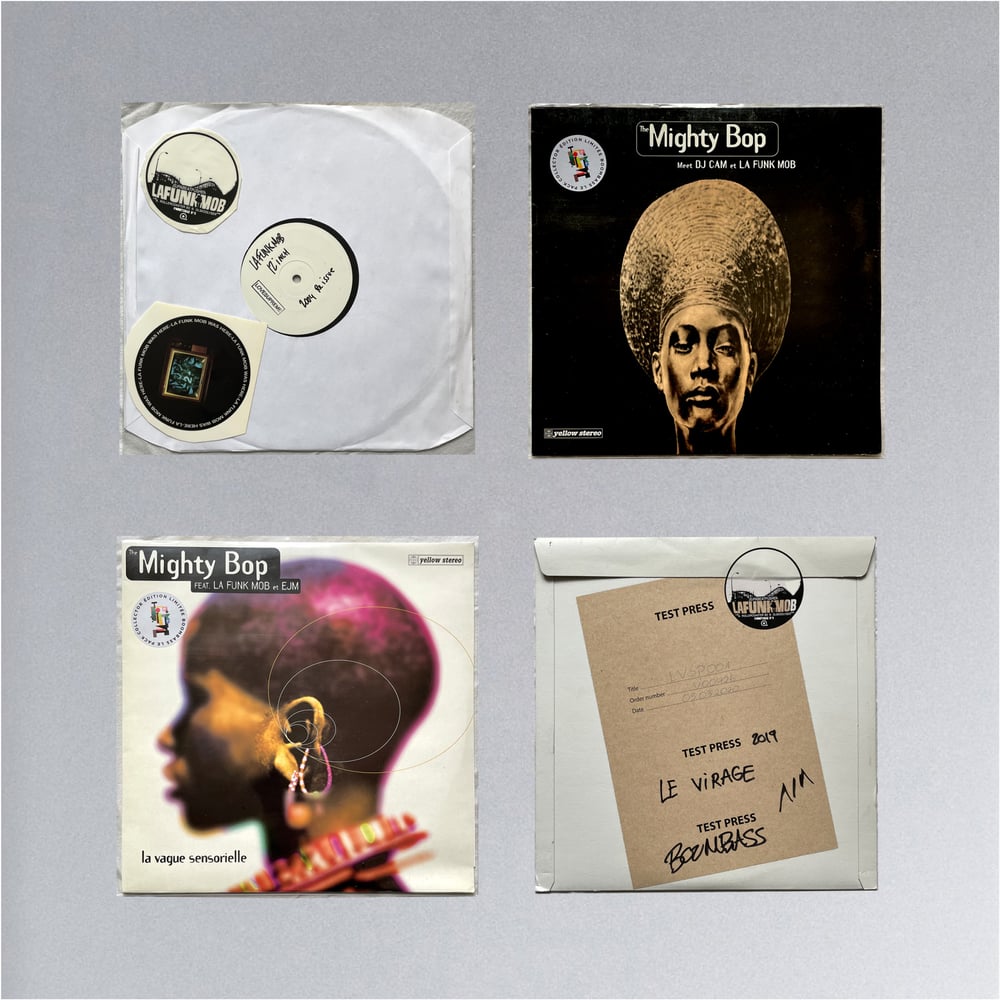 🚩 Orders are limited to 2 packs per user
🇫🇷 Cassius, La Funk Mob, Motorbass, Daft Punk et autres amis français, les labels Roulé, Crydamoure et Ed Banger plus quelques influences en provenance de Chicago sont mélangées dans 39 pochettes numérotées 201 à 239.
J'ai signé les test pressing en tout genre, les albums et 12" originaux de Cassius. Ah !
Pour les fans des Daft Punk : Il n'y a qu'un seul album des Daft Punk dans les packs, c'est « Alive 1997 » mais j'ai glissé quand même pas mal de leurs disques. Pour le reste : surprise. Les disques sont tous rares et n'ont jamais été joués, sauf les 12inch américains et le « Alive 1997 » !
Tous ces disques je les ai vécus. La première édition c'était mes professeurs, mon éveil vers le futur, la plupart des disques étaient nés avant moi. Cette fois je l'ai vu naître ce courant musical, avec en plus la chance d'y être acteur et d'avoir pu connaître, ou rencontrer, tous les artistes que je vous propose.
🇬🇧 Cassius, La Funk Mob, Motorbass, Daft Punk and other French friends, Roulé, Crydamoure and Ed Banger plus some influences from Chicago are all mixed in 39 packs numbered 201 to 239.
I signed the test pressing of all kinds, the original albums and 12" of Cassius. Ah!
For the Daft Punk fans: There is only one Daft Punk album in the packs, it's "Alive 1997" but I slipped in quite a few of their other releases anyway. For the rest: surprise. The records are all rare and have never been played, except for the American 12inches and the "Alive 1997"!
I've lived through all these records. For the first edition, I shared my professors, my awakening to the future, most of the records were born before me. This time, I saw this musical scene come to life, with the chance to have participated in it, and to have known, or met, all the artists that I am presenting to you.🚩